Hanging Shades
21st January 2021
Given the simplicity of the silhouette (or shade) as an artform, they work remarkably well within the home and when hung in groups they can make a striking display. They can be arranged by shape, by size, by frame colour, by subject, by period . . .
Silhouettes work particularly well in small spaces such as over a doorway –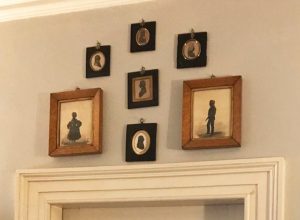 or parallel with a door frame –

or a mantelpiece –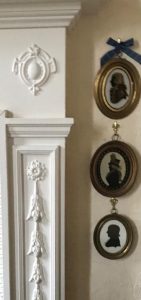 They also look stunning grouped en masse on a larger wall space –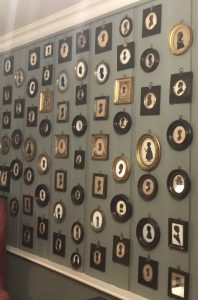 or on a staircase –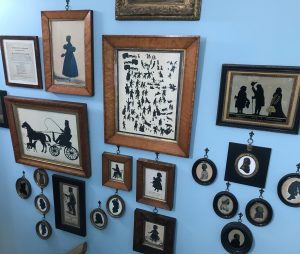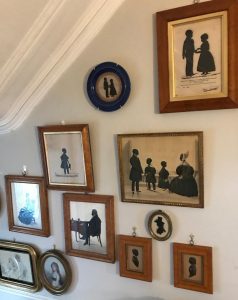 They work equally well in a modern setting or in a classical interior –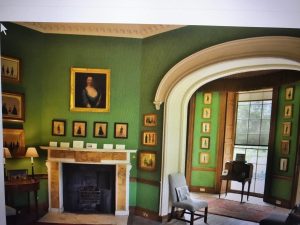 And they can be grouped around other objects –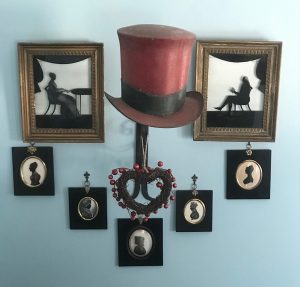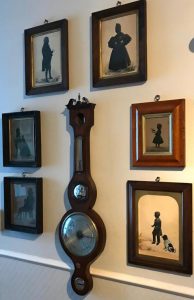 All that's needed is imagination and some picture hooks. Plus a collection of silhouettes, of course!